Internationale pasfoto voor ID en Visum
Elk land heeft speciale eisen voor de ID pasfoto's, als de foto hier niet aan voldoet dan wordt deze geweigerd en geeft dat teleurstelling.
Fotostudio Jacobson heeft het vakmanschap in huis voor het maken van mooie pasfoto's en maakt met behulp de speciale pasfoto-software foto's voor IDs en visa voor alle landen.
International passport photo for ID and Visa . Each country has special requirements for the ID passport photos, if the photo does not meet this then it will be refused and this will lead to disappointment. Photo studio Jacobson has the craftsmanship to make beautiful passport photos and uses the special passport photo software to take photos for IDs and visas for all countries.
| | | | | | |
| --- | --- | --- | --- | --- | --- |
|   | aantal | formaat | prijs   | extra set | bestand |
| Polen | 6 | 35x45mm | € 15,- | € 4,- | € 4,- |
| duitsland | 6 | 35x45mm | € 15,- | € 4,- | € 4,- |
| US | 2 | 51x51mm | € 16,- | € 5,00 | € 4,- |
| India | 4 | 50x50mm | € 16,- | € 5,00 | € 4,- |
| Canada | 2 | 50x70mm | € 16,- | € 5,00 | € 4,- |
| Griekenland | 4 | 40x60mm | € 16,- | € 5,00 | € 4,- |
| Litouwen | 4 | 40x60mm | € 16,- | € 5,00 | € 4,- |
| Rusland | 6 | 35x45mm | € 15,- | € 4,- | € 4,- |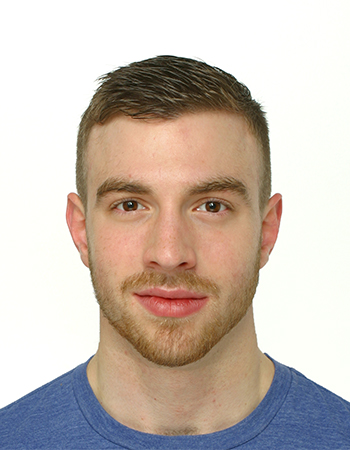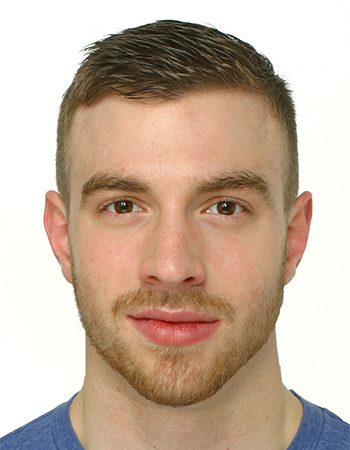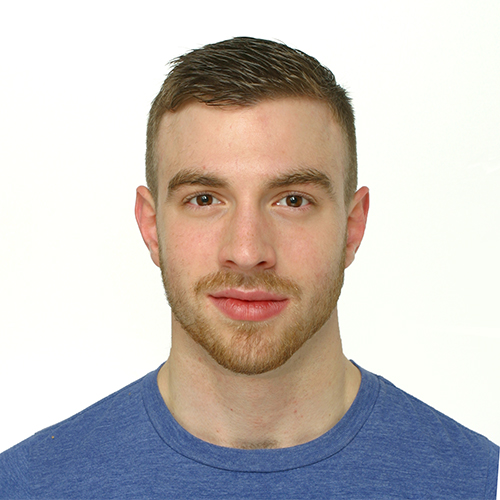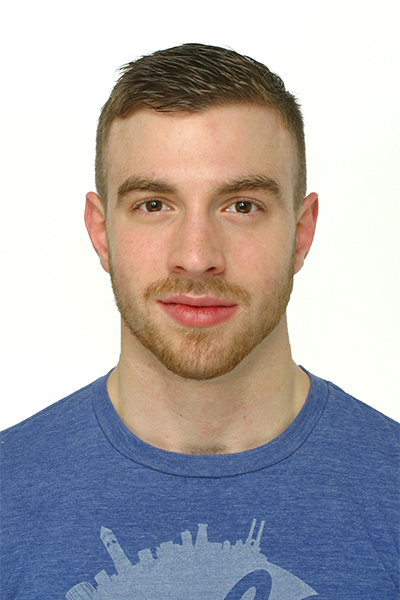 Apeldoornselaan 194
2573 LT Den Haag
070-3657733
info@jacobson.nl
Gratis parkeren
tot 18:00
Tram 4 Halte
Dierenselaan